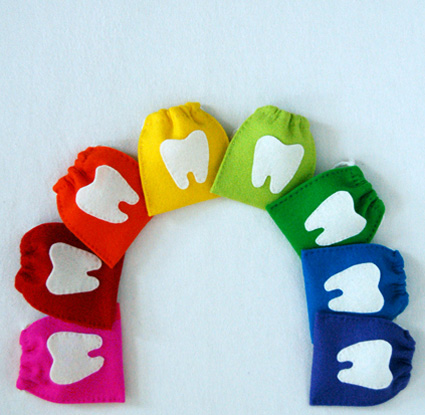 Today has been a day of firsts here at the Sunflower Gal house.
Our eldest daughter lost her first tooth, she was so excited at the thought that the tooth fairy will visit tonight. Yesterday I bought felt to make her a little bag to put the tooth in, but it beat me to it.
Our other daughter did her first wee on the potty, Daddy and I where so proud as this has been a long time coming.
Our baby son was seven months old yesterday, so today was his first Father's Day.
Happy fifth Father's Day babe, your a wonderful daddy to the tribe xxx